See, Zurich
One week project @ University of Leeds (exchange)
Term:Fall, 2017
Team: Individual
Tools: Photoshop, Illustrator, InDesign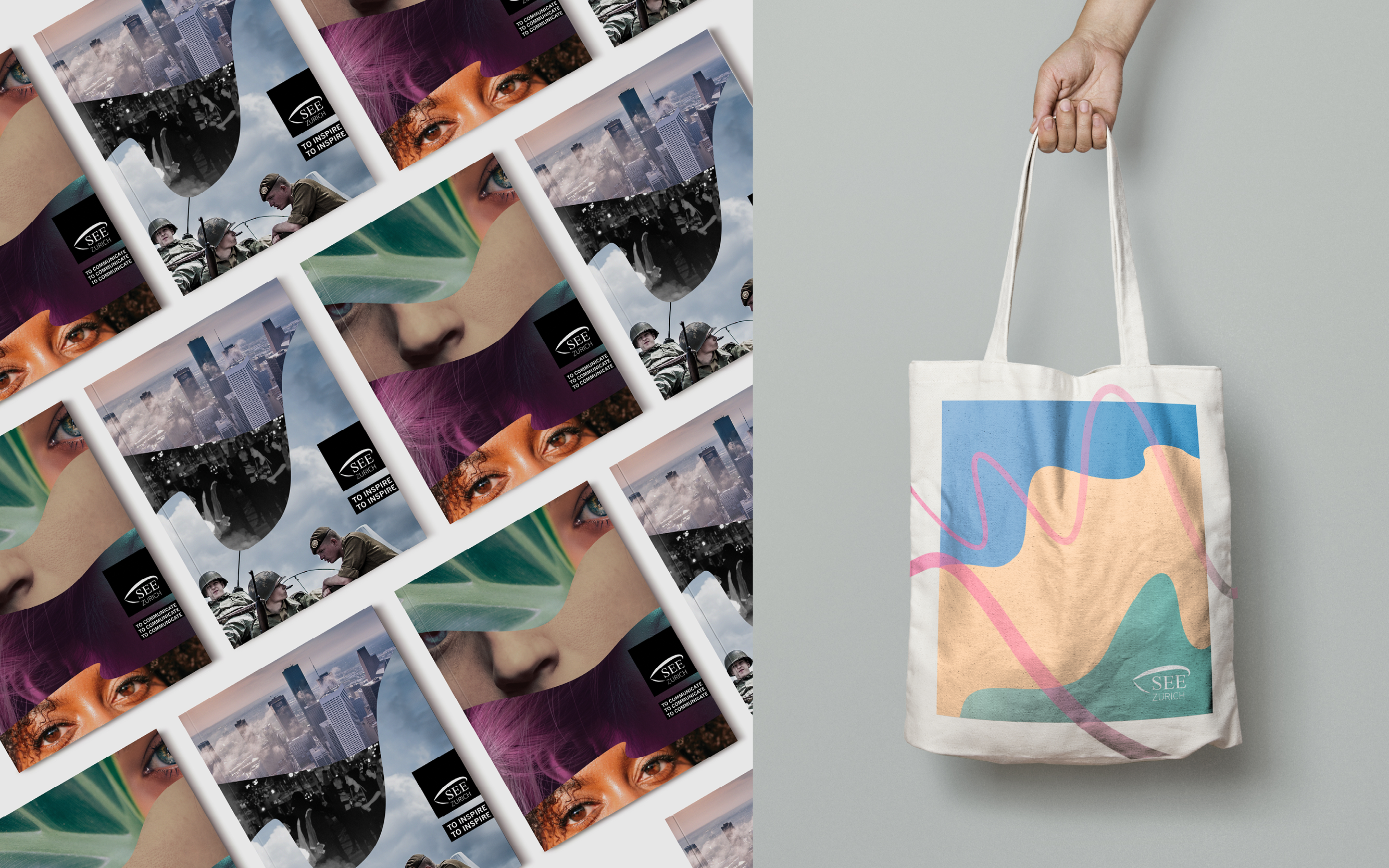 SEE World Independent Journalism Award is an annual event and festival that takes place in Zürich, Switzerland. It celebrates and awards those brave and honest hearts behind each and every compelling story.
Concept Overview:

Besides wealth and prosperity, Zürich is also famous for its beautiful lakes. In the pure spirit of honouring diversity and integrity in media industry, this identity takes form of an eye with wavy curves that reminds audience of water.


Knowledge Field:

Campaign
Branding
Copy Writing

The design of those print campaig material continues the visual element of water. Organic wavy shapes are illustrated to create a sense of fluidity and elegance. The black boxes that contain both the logo and the slogans are made from the shape of exclamation mark, which helps to further reinforce the idea of forceful an responsible media.





Besides the continuing approach with the abstract representation of water, a more vibrate color palette is introduced to create a sense of youth for web promotion. The combination of icons and text speaks digital design language, which makes the campaign appear to be more fun and engaging in a digital context.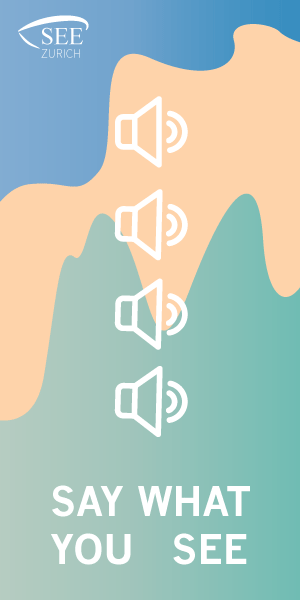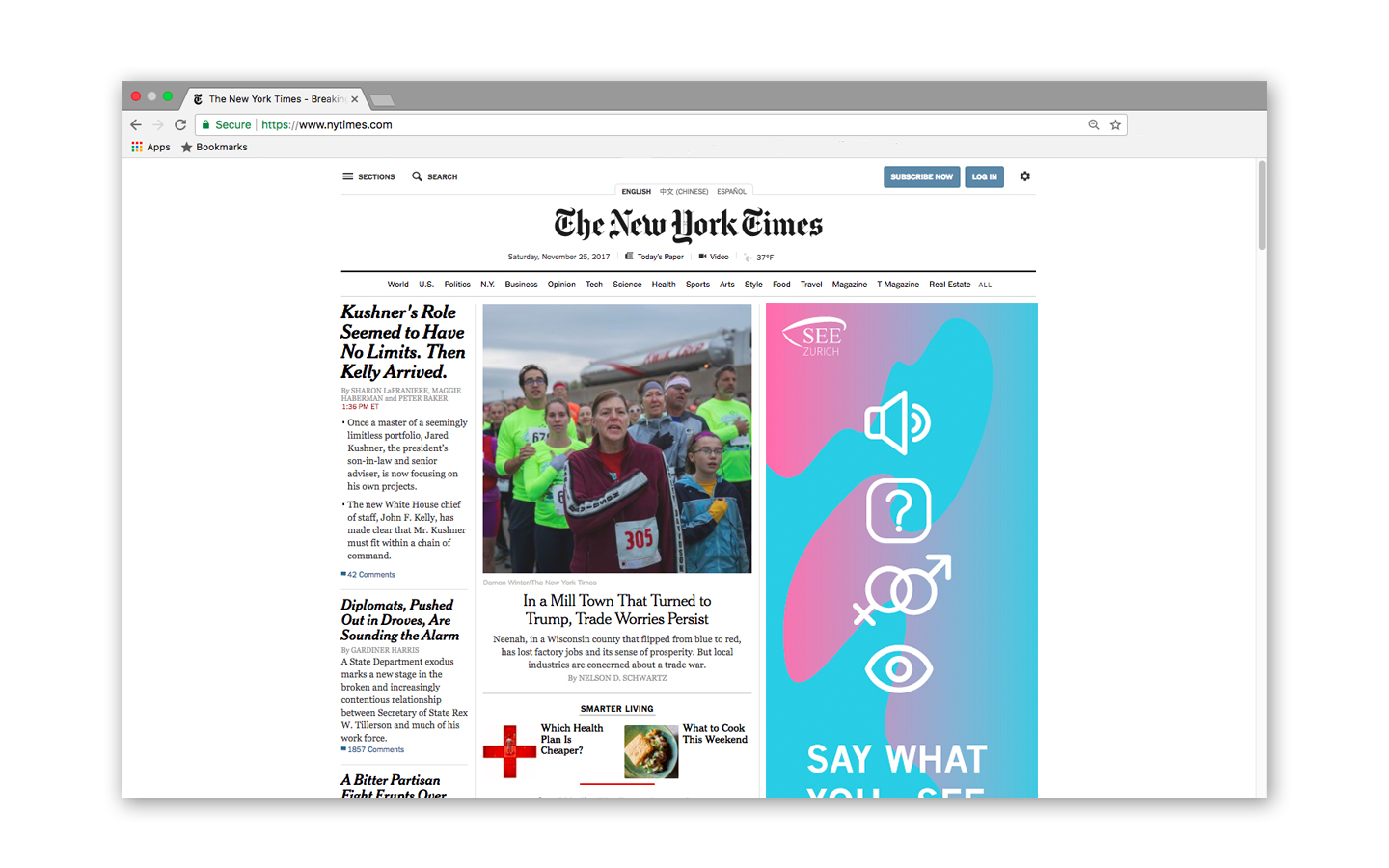 Campaign related merchandises will be presented at the event for people to purchase.
A simple tote bag made out of recycled cloth and a note book made from recycled paper.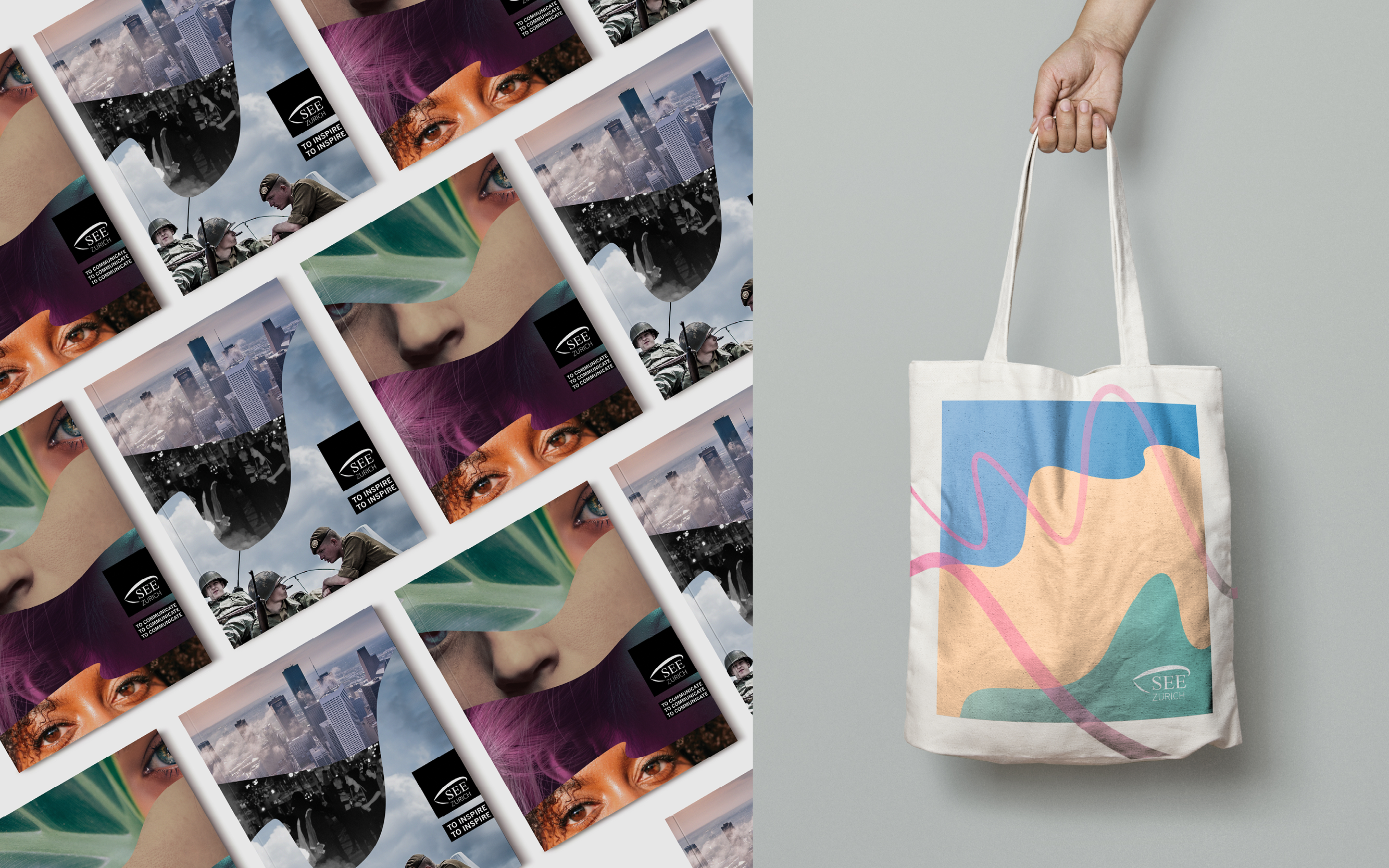 Artifacts (eg. photos and icons) this project has used to demonstrate the concept is from
unsplash.com
and
thenounproject.com.
This is an academic project for a made up event with the purpose to practice design. None of those materials should be used for any commercial purposes.