Digital Divide in Canada

Three weeks project @ Simon Fraser University


Term:Fall, 2016
Team: Debbie Dickwitz, Edrick Dudang
Tools: Illustrator

An infographic that contributes to raising the awareness on digital divide situation in Canada through offering easy-to-digest reasoning with in-depth research date.

Project Overview:
This is a final project for a communication class.
It challenges us to look into a in-depth topic relevant to new media and turn the research result into a clear infographic with its key message. My responsibility is to break down the complex research results that my teammates have put together and concluded them into clear structured, easy-to-digest visual stories.
Data Visualization
Communication Design
Storytelling
There are three major discussions that can be viewed as three milestones for the finish of the project. In each discussion, I will take the data gathered by my teammates and quickly sketch out the info structure of that section (see below).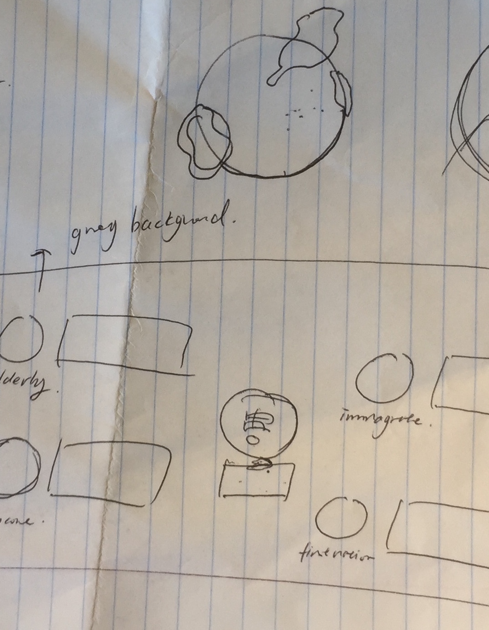 Each discussion leads to an independent finish on each individual section using Adobe Illustrator. It usually took me 3 hours to complete one section.



This is a school project with the purpose of practicing design. All icons are originally from
thenounproject.com.
They have been altered to fit the design of the infographic and communicate our concept. All design concept and layouts are original. This should not be used for any commercial purposes.